Last week, I had the opportunity to try out Spoonful of Sugar's scrumptious cupcakes. I couldn't decide which flavor to get so I just bought an assorted box of 9!
It comes in different flavors such as milky vanilla, mint
choco cream, molten choco lava, happy birthday (the one with sprinkles) and my personal fave.. the red velveteen!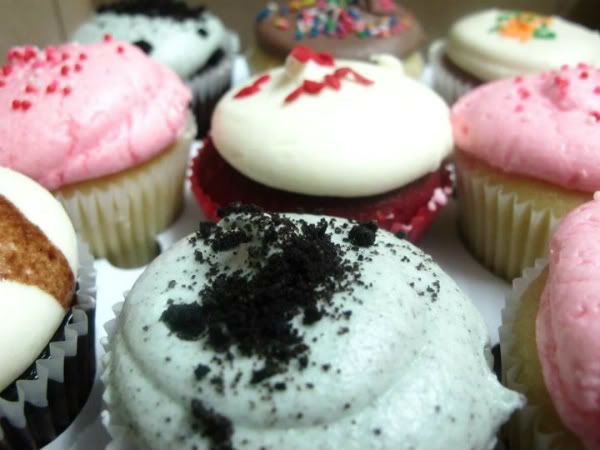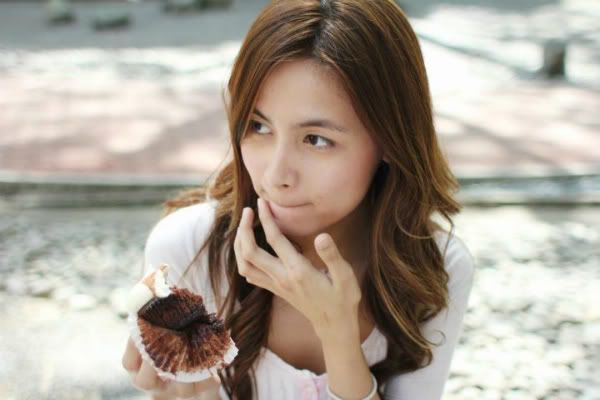 SPOONFUL OF SUGAR
's available at Moonleaf, Don Antonio. They also customize and deliver cupcakes! (for pre-order and in selected areas only)
Follow my blog with Bloglovin